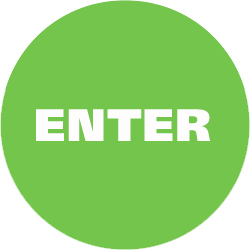 AT YOUR OWN RISK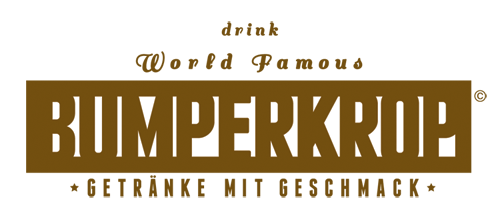 Thank you for visiting World Famous BUMPERKROP!
Under the creative direction of, David Paul Wyatt Perko, we are working on creating a K-Cup product that brings the independent coffee shop vibe - to your Keurig machine!
We're still developing a bunch of ideas and working on a manufacturing plans - but we'll be ready to add some new zing to your Keurig machine soon!
PLEASE NOTE:
NOTHING ON THIS SITE IS FOR
GENERAL PUBLIC VIEW.
ALL CONCEPTS AND DESIGNS ARE IN THE DEVELOPMENTAL PROCESS.
NOTHING ON THIS SITE IS FINAL!!!
THIS SITE CONTAINS 100%
WORKS-IN-PROGRESS
*
You've got answers - I've got questions!
© 2023 Bumperkrop, an OceanAstro company
via Cauldron, Inc. All Rights Reserved.